About the Smith Team
Since 2003, we have represented buyers and sellers in over $370 million dollars of real estate transactions.
We are The Smith Team: Ken Smith R (S), Greg Smith R (B), AND Melissa Smith R (B) — Maui's #1 Real Estate Team.
---
See what other people are saying about us
and submit your own review.
---
Ken Smith R (S) – The Natural Choice

Maui is a whole world unto itself. Here, one can find a veritable treasure of pristine beaches, breathtaking sunsets, and mile after mile of trails perfect for running and bicycling. Though he has lived on the island for 35 years, Ken continues to be amazed by the natural beauty of Maui. An avid outdoors man, Ken can think of no better place to pursue his hobbies of running and swimming.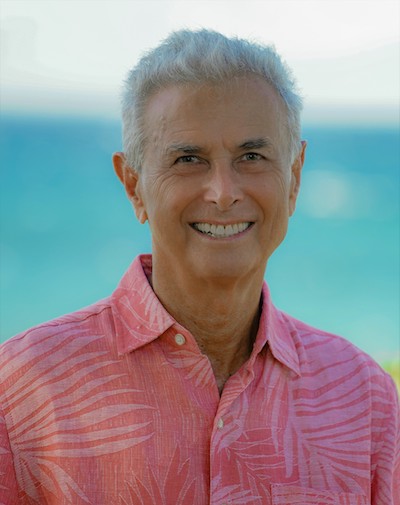 "It's almost as if this island was put here specifically for outdoor enthusiasts," Ken says. "The climate is perfect, and the scenery is absolutely magnificent." For Ken, who loves to run and swim, and has run in 20 marathons (including the Honolulu Marathon and the "Run to the Sun" Ultra-Marathon), it's this incomparable beauty that keeps him company while he's out and about. And to him, there is no better companion.
Some things, it seems, just come naturally. That's also a truth that can be applied to Ken's career as a real estate professional serving the Island of Maui. After successful careers in the business world, including his work as the proprietor of Ken's Natural Foods, working in the real estate industry seemed like a natural transition for Ken.
And the results of his work helping people buy and sell property on the island have been as special and memorable as a Maui sunset. "I really enjoy helping people achieve the goal of finding their own little piece of Maui," Ken says. "I treasure the opportunity to assist them in such an important move."
A family man who raised his three children on Maui, Ken naturally understands the concerns you have for family when you need to make a move. That's why he does all within his power to make your property purchase or sale as smooth as possible. When the time comes to buy or sell property on Maui – or even if you just have questions about the complex ever-changing local market – call on Ken Smith R (S), The Natural Choice in Maui Real Estate.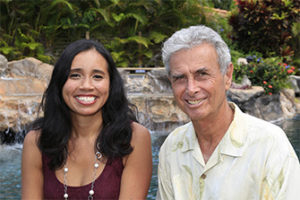 After a lengthy career as a stock broker and as proprietor of the popular Ken's Natural Foods, Ken simply did what came naturally. As a
man who loves to work with people and is proud to go the extra mile to help them succeed, Ken saw his transition to the world of real estate as a natural move.
Many years after making that move, Ken looks back on it with pride and happiness. "I wake up every morning with an opportunity to make a difference in the lives of those I work with," Ken says. "That's something I take very seriously."
After 25 years in the business, Ken feels blessed to be working with his daughter-in-law, Melissa, and the newest member to The Smith Team, Lindsey Taylor. Everyone on The Smith Team shares the same work ethics of honesty, integrity, and a sense of fair play as well as a dedication to always serve their clients best interests.
When the time comes to buy or sell a home on Maui, your first call should be to The Smith Team. Experienced, dedicated, and highly motivated, The Smith Team knows how to make your goals a reality.
Melissa Smith R (B)
Melissa Smith captures the true spirit of what Maui is all about.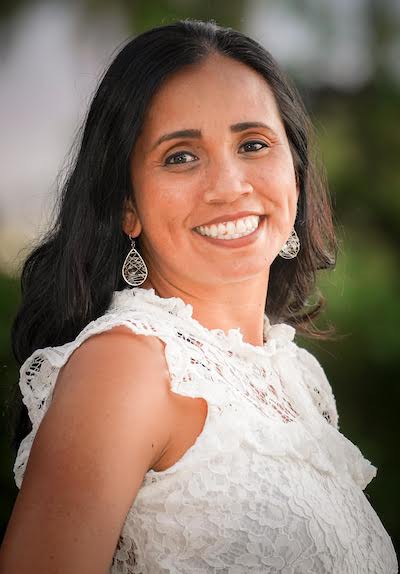 She is the third generation to be born and raised on Maui. Growing up on Maui, Melissa has seen a lot of growth and development within this real estate community. Melissa loves to show "the aloha spirit" with whomever she meets. She prides herself on giving exceptional service to all of her clients. To do this, she provides her clients with the knowledge and power to make educated decisions on finding their dream homes on Maui.
Melissa Smith joined the Smith Team in August 2008 when she married her husband and fellow realtor, Greg Smith. She brings great knowledge and experience as she was a top agent for two other large real estate companies in Hawaii. She was Rookie of the Year the first year that she started as a realtor® and left her former company as one of the top 3 agents on Maui (company had 450 agents statewide) in 2007.
Melissa became a licensed realtor® salesperson in 2001 and obtained her Broker's license in 2007. She has a B.A. in Speech Communications from the University of Washington. On her spare time, you can find her at the beach enjoying the Maui lifestyle with her family. Her husband is an avid surfer and no matter what surfing destination they travel to, she still comes home to Maui and can't believe that she gets to raise her family here.
Gregory P. Smith R (B) - The "Go the Extra Mile" Guy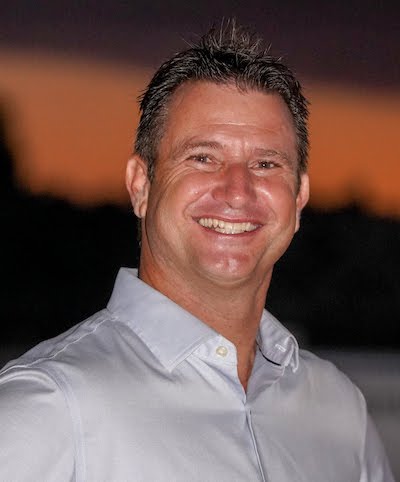 If Gregory P. Smith R (B) was not a REALTOR®, he in all likelihood could choose to be a professional surfer.
Greg grew up on the beautiful beaches of Maui's North, South, East, and West Shores. Simply put, Greg knows Maui oceans like few others.
Greg surfs like a professional. He does the same in Maui Real Estate - he's a true professional.
Greg's enthusiasm is infectious. He believes in the power of what he is doing. Hang out with Greg for a day visiting properties on Maui and you'll understand what it means that Greg is dedicated to his clients goals. It's obvious that he is willing to do whatever it takes to exceed the goals of whomever he's with. Greg demonstrates the qualities that make a real estate agent extraordinary:
Enthusiastic and Passionate.
Always willing to go the extra mile.
Extremely knowledgeable about the Maui Real Estate Market.


Serving You
We look forward to the opportunity of serving you. Our goal is simple: to make your experience of purchasing or selling property on Maui easy, fun, enjoyable, and profitable.
Whether you are considering buying or selling, please call or email us to get started.